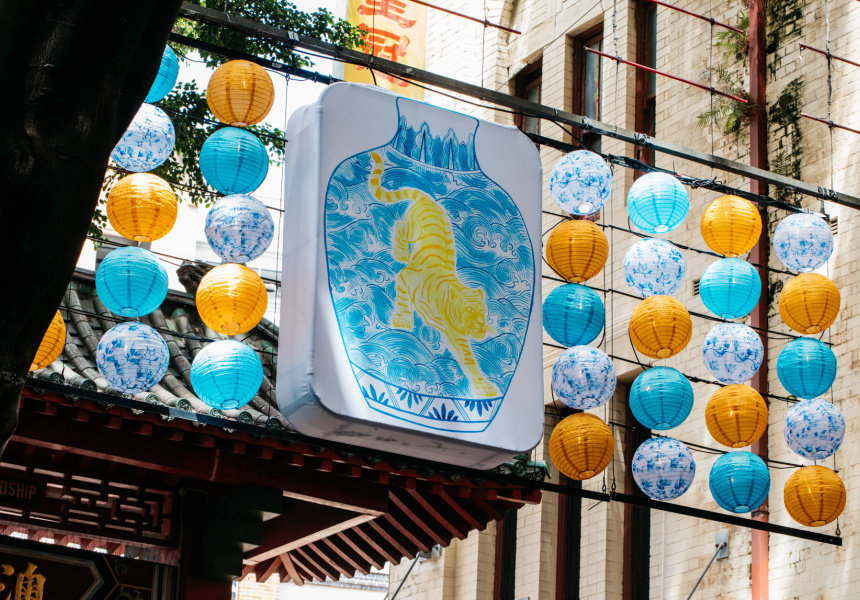 Best restaurants in Sydney's Chinatown
Sydney's Chinatown is the largest in the Southern Hemisphere and continues to be one of the city's top tourist attractions. Loosely defined as the stretch between Liverpool Street and Market City, the area is no longer strictly considered a Chinese enclave, but a vibrant Asian neighborhood reflecting many cultures and cuisines.
Thousands of immigrants from southern China arrived in New South Wales during the gold rush of the 1850s, but Sydney's Chinese community did not really emerge until the 1920s. the times – both in government policy and in the European community – forced many Chinese to seek work in the wholesale fruit and vegetable market on Hay Street. To meet the needs of these workers and their families, a wave of Chinese businesses followed, from kitchens to grocery stores, and eventually more housing sprung up along Dixon Street.
By the 1980s, mentalities had changed. The Chinese Garden of Friendship was created to symbolize the bond between Sydney and its Chinese sister city of Guangzhou (where many of Sydney's early migrants originated), and Dixon Street was converted into a bustling pedestrian mall for encourage more tourism in the region. Surrounded by traditional ceremonial gates, the mall is dotted with Cantonese seafood eateries, Sichuan hotpots, and cozy eateries specializing in lesser-known Uyghur cuisine from northwest China.
Here's where to find it all, plus a handful of Japanese, Korean, and other restaurants around Haymarket.
Related Pages

Best Dumplings in Sydney

Best restaurants in the CBD